Visiting us for the first time? No fear!
Our friendly VIP host will show you where our Kids Check-In is when you arrive. We will meet your family, check your child into class, and answer any questions you may have. They will take down your basic information and learn a little about your children. We'll ask about allergies and special needs, then show you the classroom where your kids will be learning. Or you can Pre-Register your kids before you ever arrive. We can't wait to meet you!
 After they're all checked in and settled in their rooms, you can make your way into the auditorium, pick up a cup of coffee and grab a seat. If there is any issue that needs your attention, the kids' volunteers will send you a text or discreetly contact you during the service.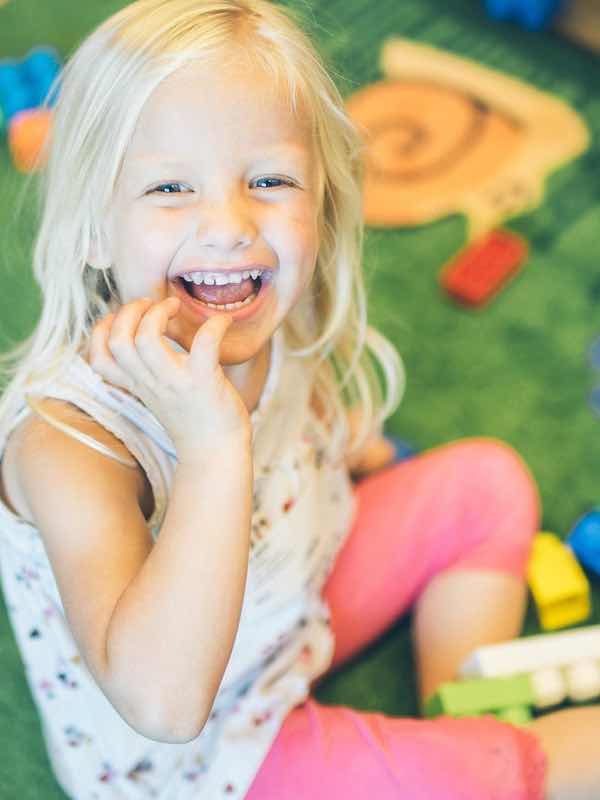 The safety of your child's is our utmost concern.
Volunteers at The Bridge Kids are trained to create an atmosphere where families can confidently leave their children while they are in service. Every volunteer is screened with a background check and the kids hallway is monitored, as well as security cameras. Don't worry parents – we've got this!
What We Offer
Our Sunday kids ministries are organized in three areas.
Childcare (babies and toddlers)
Preschool Worship (pre-K)
Kids' Worship (K through 5th)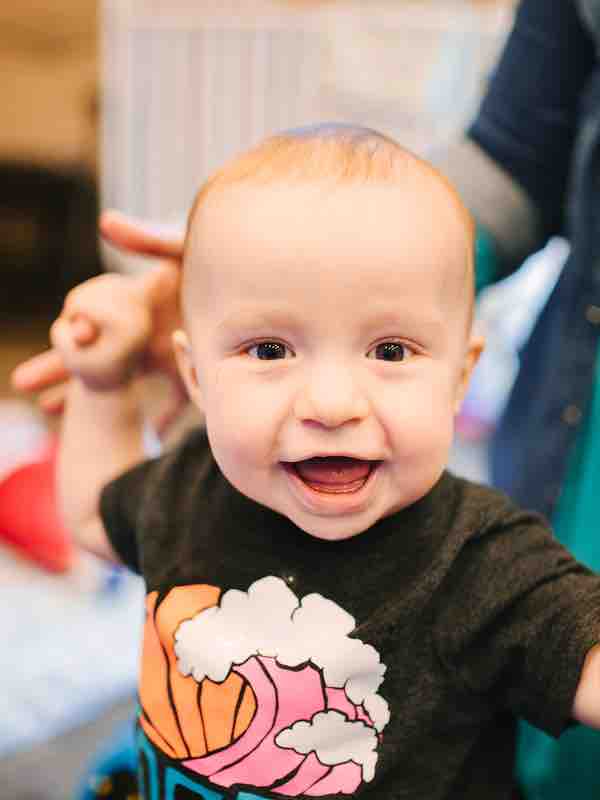 A parents is not the only influence your child needs.
Your kids will experience an age appropriate lesson that will teach them about God and His love for them. The teaching is interactive and utilizes multiple approaches for different learning styles. The goal at The Bridge Kids is for kids to understand who Jesus is and how He can make a difference in their lives. They will also have a lot of fun! Simply put w have fun! We learn about Jesus. We get to know each other. And we always keep in mind that the church is here to help parents, not replace them. Your kids are going to love it at The Bridge Church!
The Ride Home
On your way home, be sure to ask your child questions like, "Did you have fun?" and "What did you learn today?" It's our goal that every child has a positive answer to these two questions, every week!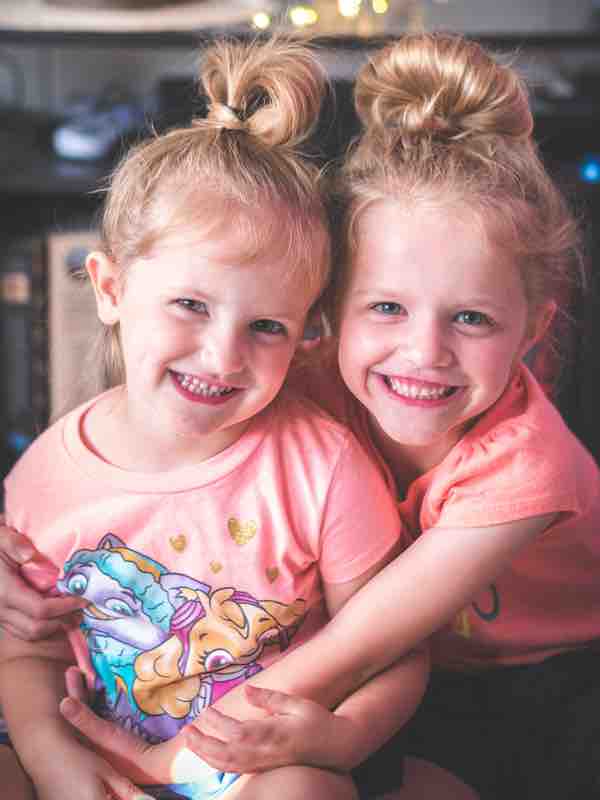 We're raising up the next generation of world changers to love God and the church!