Listen Online
Listen online to current sermons and share them with a friend.
Now meeting weekly! New sermons will be uploaded weekly.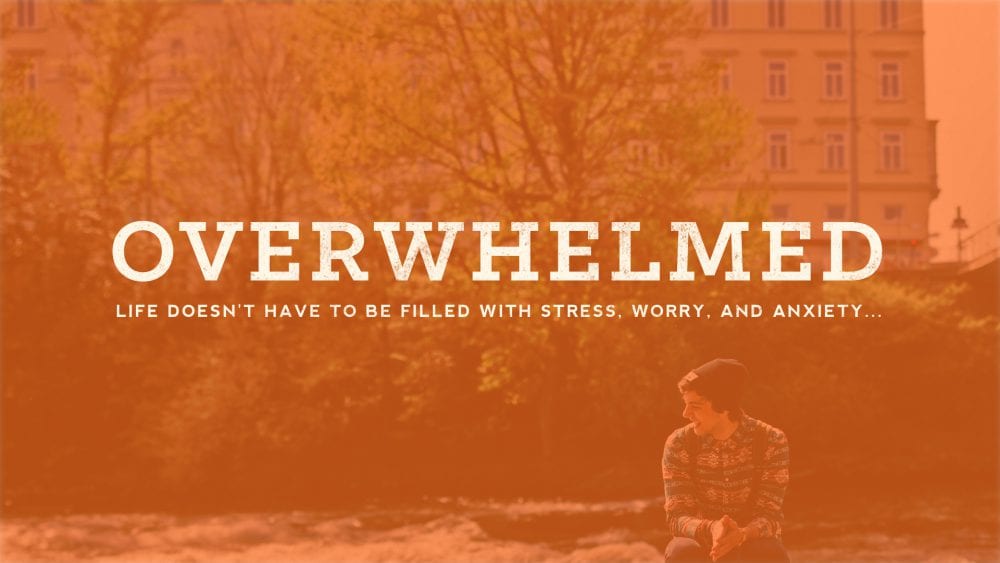 From Series: "Overwhelmed"
We all feel the weight of our calendars. Every day, it's one more thing – more and more and more, until we're overwhelmed and overcommitted. We want breakthrough, but there's just no room.
More From "Overwhelmed"
Previous Series