Listen Online
Listen online to current sermons and share them with a friend.
Now meeting weekly! New sermons will be uploaded weekly.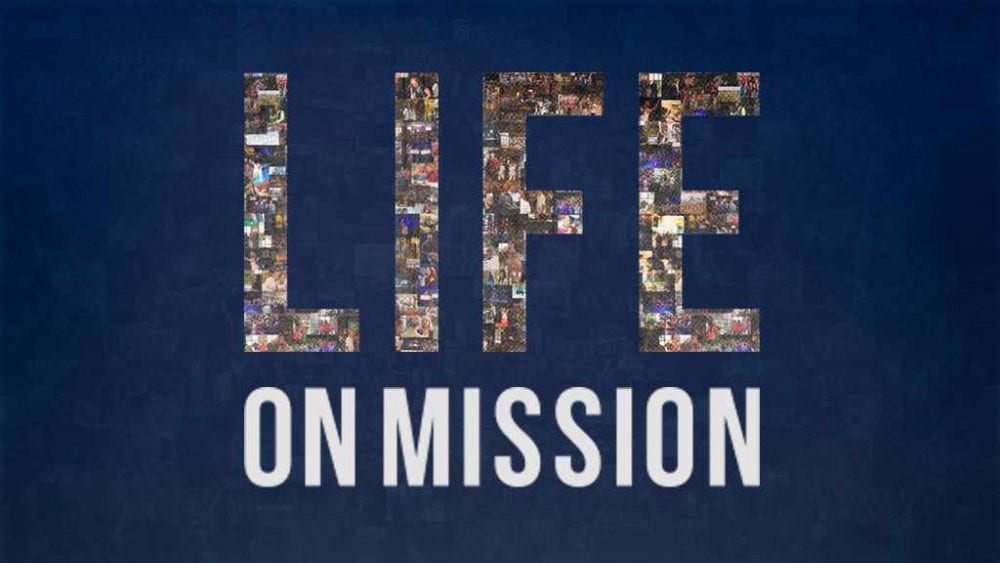 Scripture References: Acts 8:4-8, Acts 8:26-35
From Series: "Life On Mission"
Most of us who know and follow Jesus want to tell others about him, to share our faith. We want to live life on mission, obeying Jesus' final command to us: "Go into all the world and make disciples." But when it comes to actually engaging in evangelism, we hesitate. We get intimidated, uncertain, or even confused. Sharing our faith should be natural, easy; but it isn't always. In this sermon series we are going to look at topics like how to connect with unbelievers, how serving others can open their hearts to the gospel, and how paying attention to our own spiritual growth can strengthen our witness.
More From "Life On Mission"
Previous Series