WILL YOU COME TO THE BRIDGE WITH ME THIS SUNDAY?
Sundays at 10:00am
First time at The Bridge?
 Don't want to go alone?
Or maybe you've been a few times but you'd like to ask a few questions, tour the property, or connect with some staff and leaders?
 Schedule your visit now and we will:
reserve a parking spot for you up front

meet you at the front door

introduce you around

help you get your kids checked in to Kids Church

give you a tour of the church

save seats for you
So schedule your visit right now. We can't wait to meet you.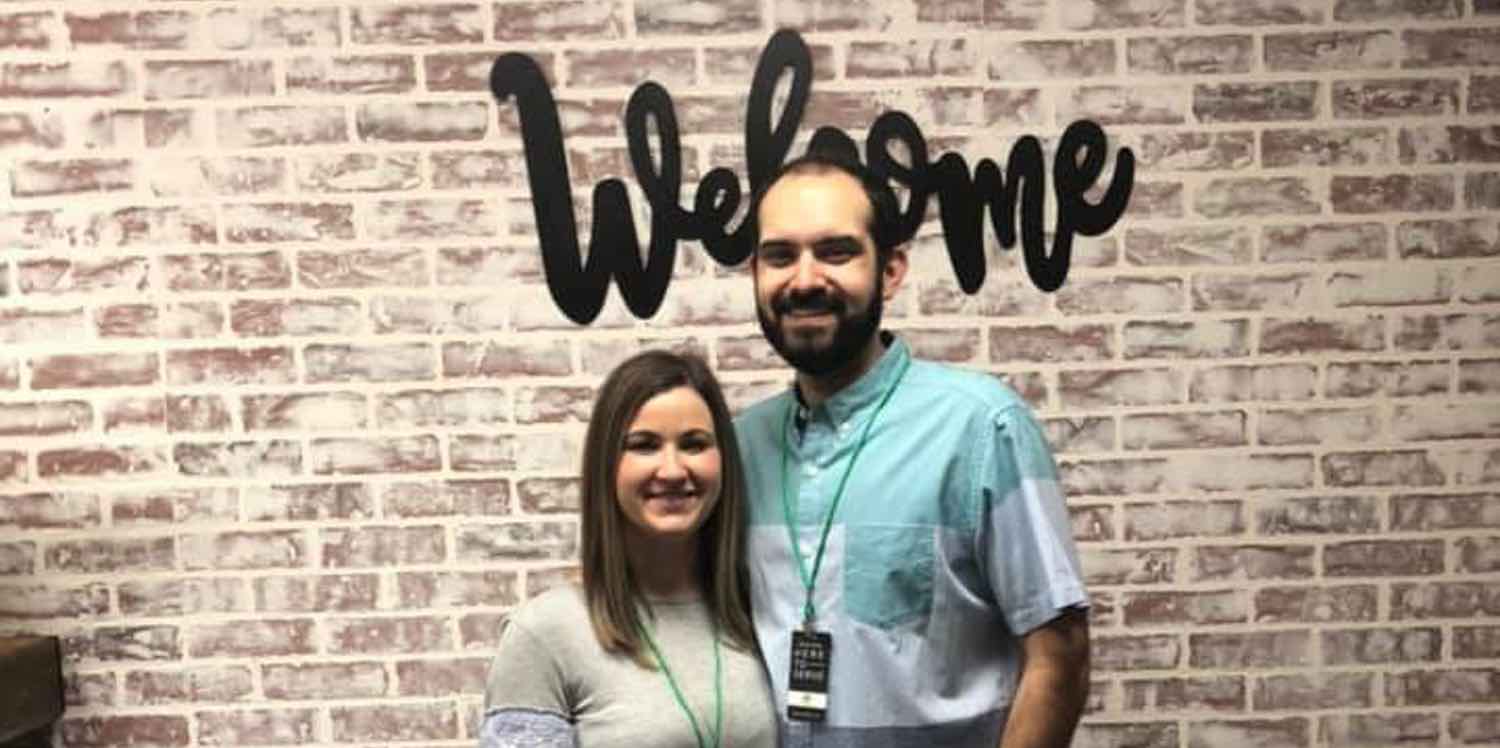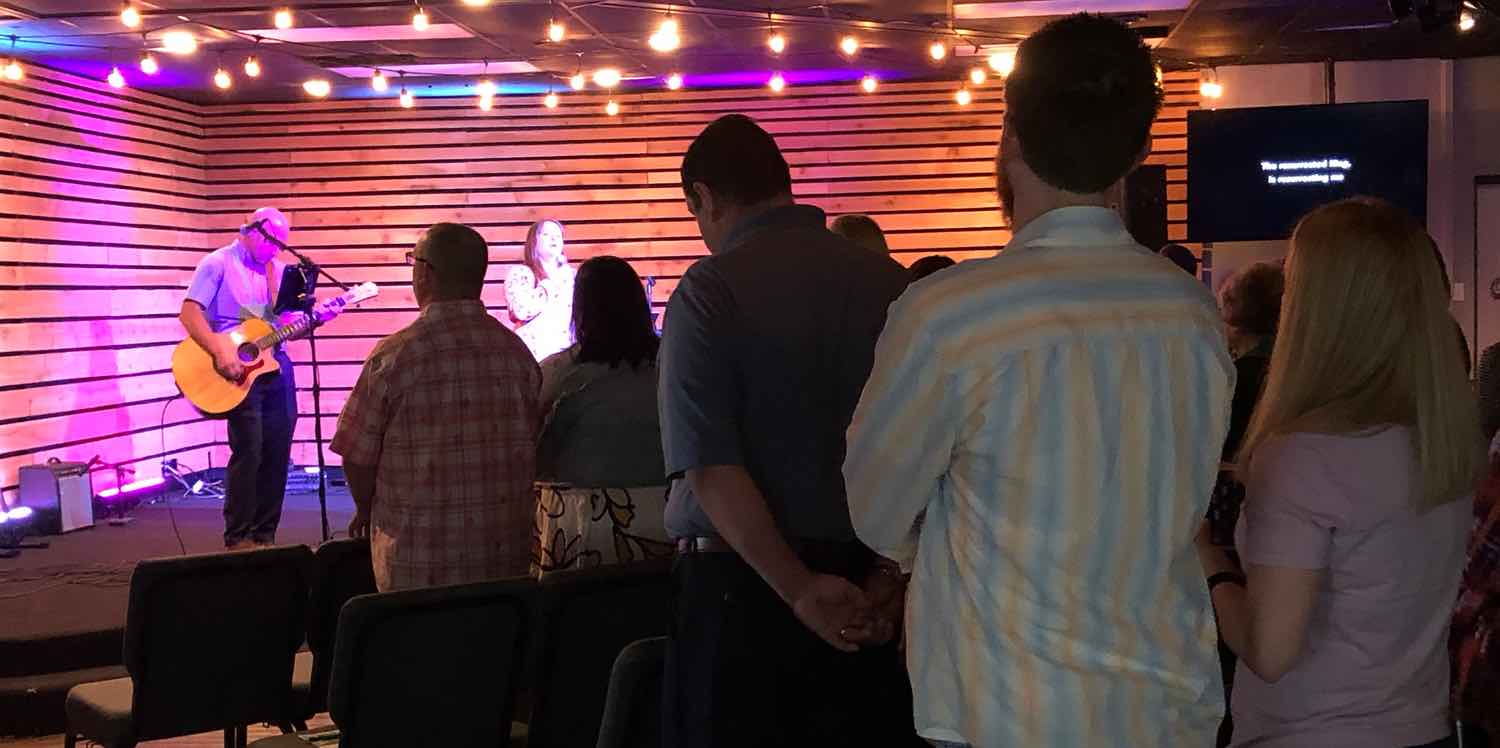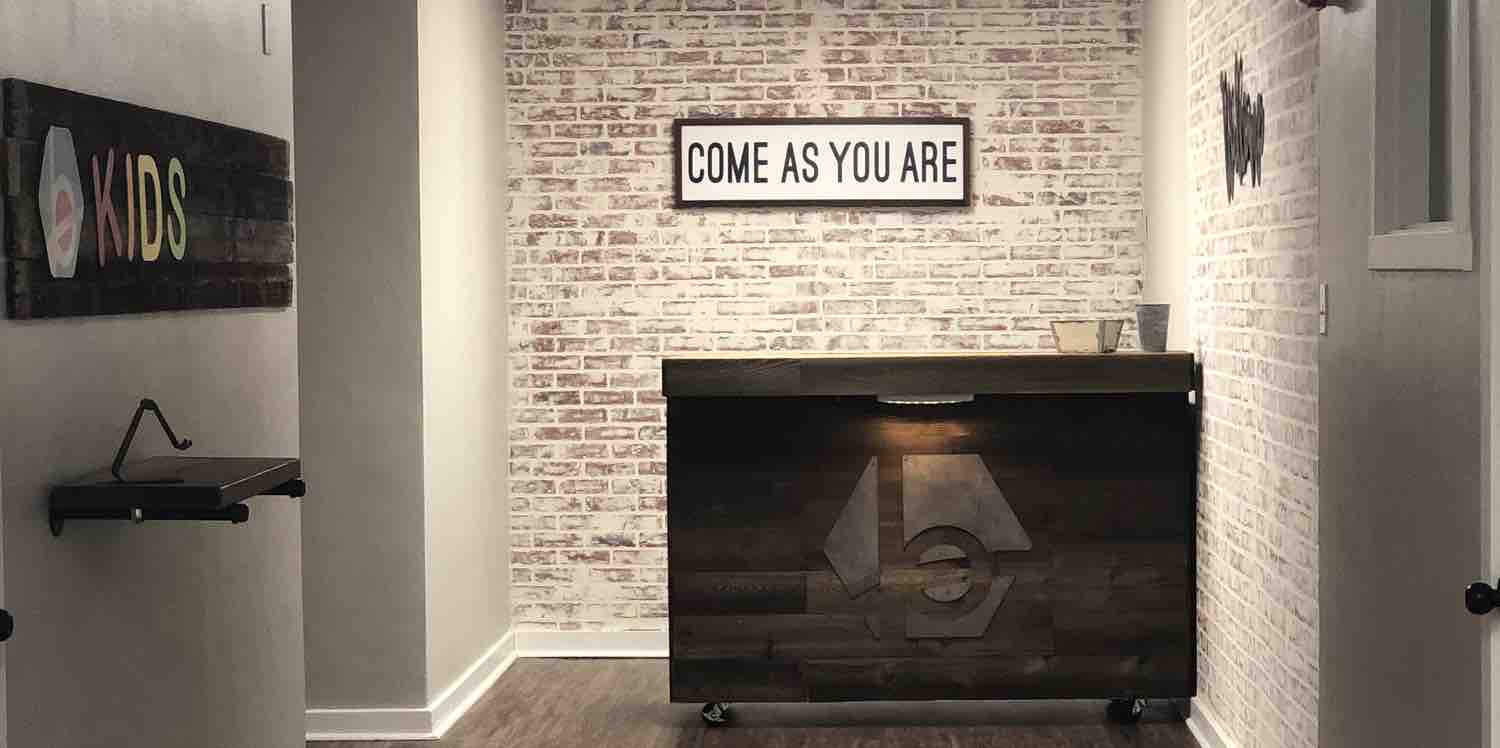 You can wear whatever you want, drink coffee, and listen to a relevant message.
We don't judge. We help people win.
This Sunday @ 10:00am
How long are the services?
Our services last about 60 minutes and contain music and teaching from the Bible that will apply directly to your life.
Is there a dress code?
No. Feel free to dress in clothes that are comfortable for you when you come to The Bridge Church. You can "dress up" if you want, or wear casual clothes. God is interested in your heart, not your wardrobe.
What about my kids?
The Bridge has an exciting Children's ministry where your kids will be taught the Bible in age-appropriate classes. Our goal is to make church on Sunday the best hour of your kid's week. Don't like waiting in line on Sunday morning to check-in your children? Skip the line by pre-registering your child below.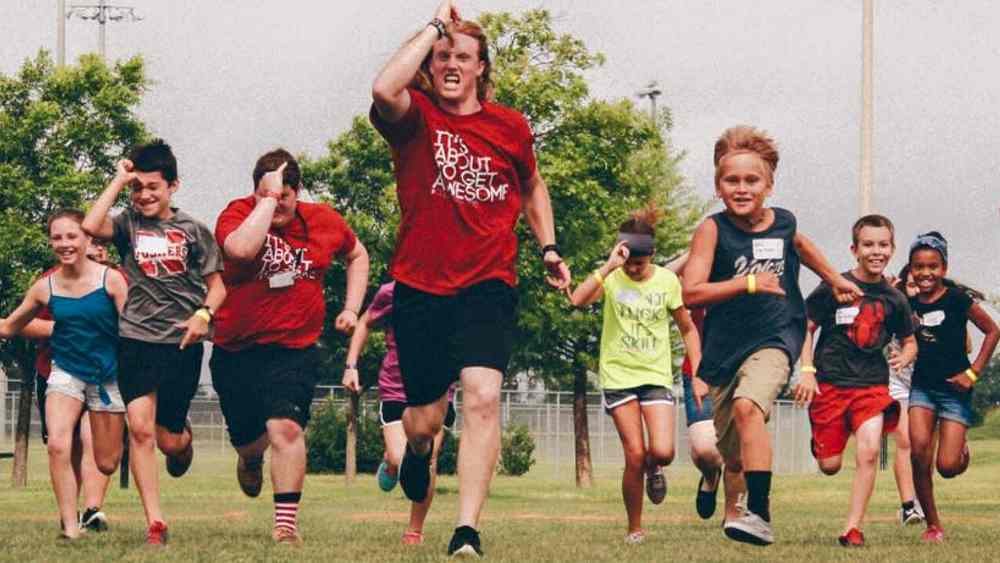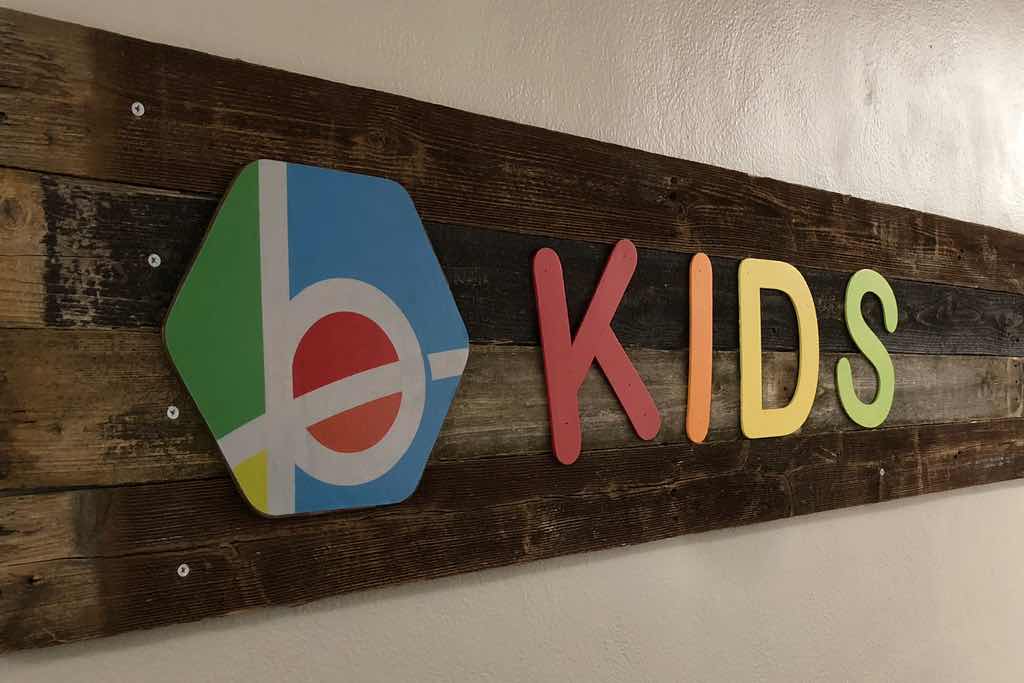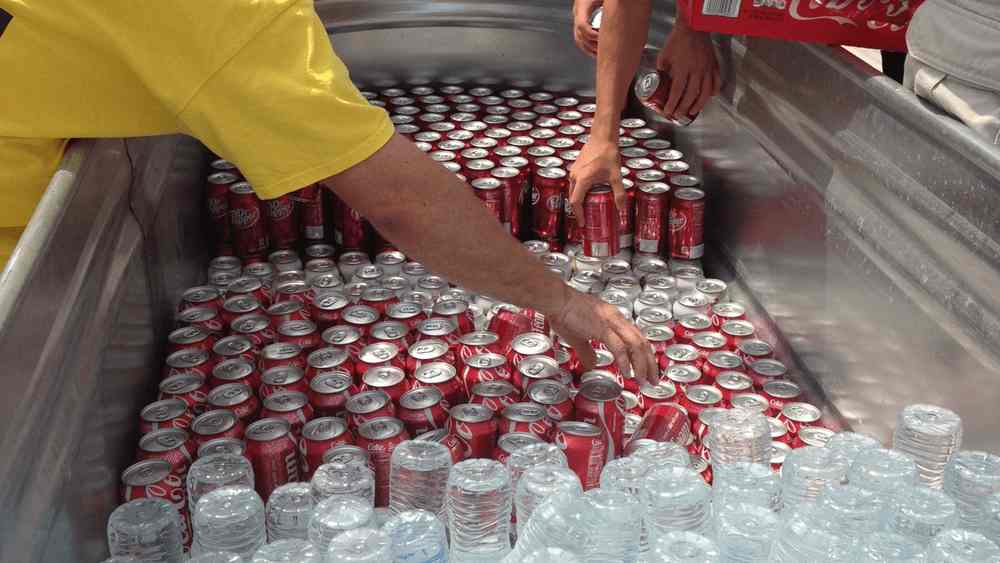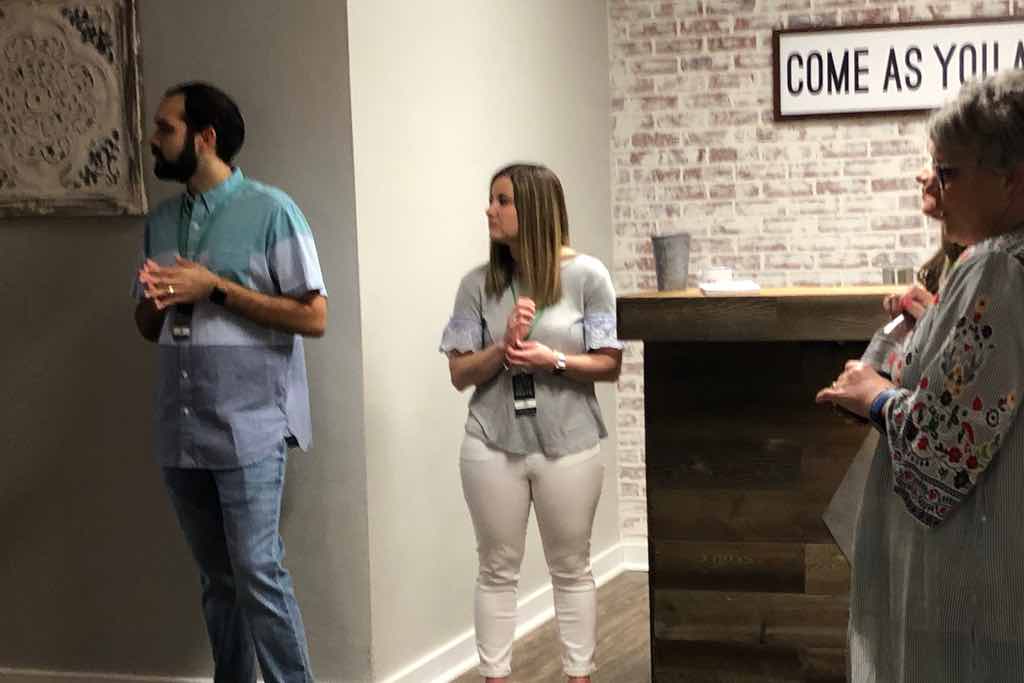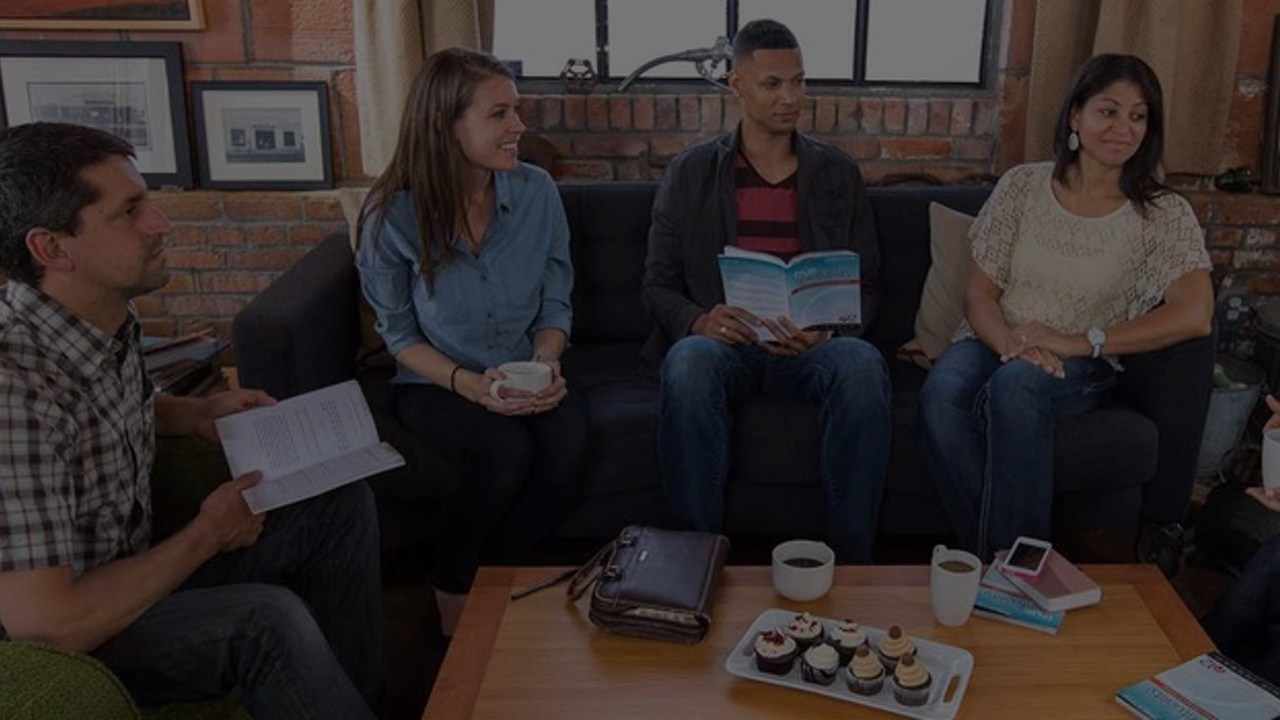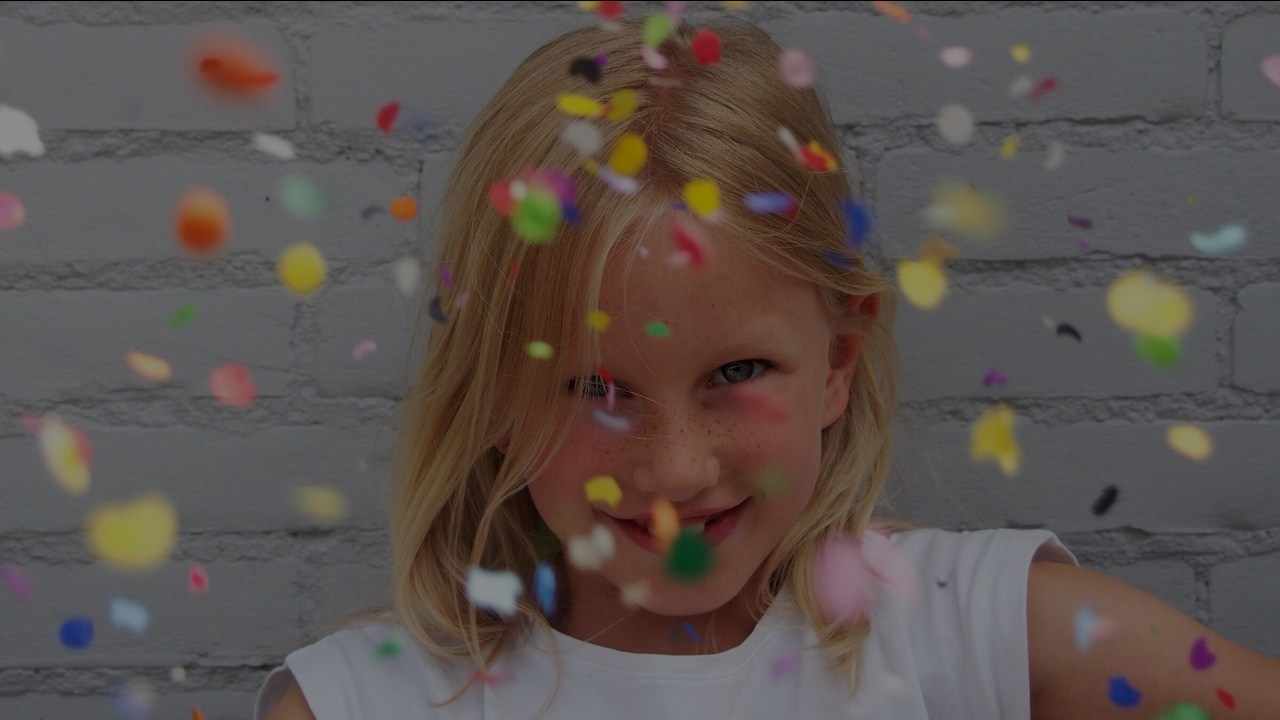 When: Sundays, at 10:00am
Where: 315 N Rogers, Waxahachie, Texas 75165
We'd like to answer a few questions you might have as you decide to be our guest this Sunday.
How do I get there? 
The Bridge Church services are held every Sunday at 315 North Rodgers Waxahachie, Tx 75165. You can get directions by clicking here.
What type of Church is The Bridge Church?
The Bridge Church is all about helping people find and follow Jesus. We believe it is possible for church to be the highlight of the week for the entire family. We know this happens when we focus everything on Jesus, connect in community, and learn straight from the Bible.
What happens when I arrive?
When you arrive you can expect a very hospitable environment. You will be greeted warmly. If you have kids, you can go to the kids check-in table and check them into The Bridge Kids where they will have a blast. Be sure to grab a free hot cup of coffee and head into the auditorium for service to begin promptly on time.
Where do I Park?
Our main parking lot is on McMillan St. There will be multiple signs out pointing you to the parking lot. 
Seriously, you're coming to The Bridge this Sunday and we can't wait to meet you…
We won't take no for an answer