WILL YOU COME TO THE BRIDGE WITH ME THIS SUNDAY?
Sundays at 10:00am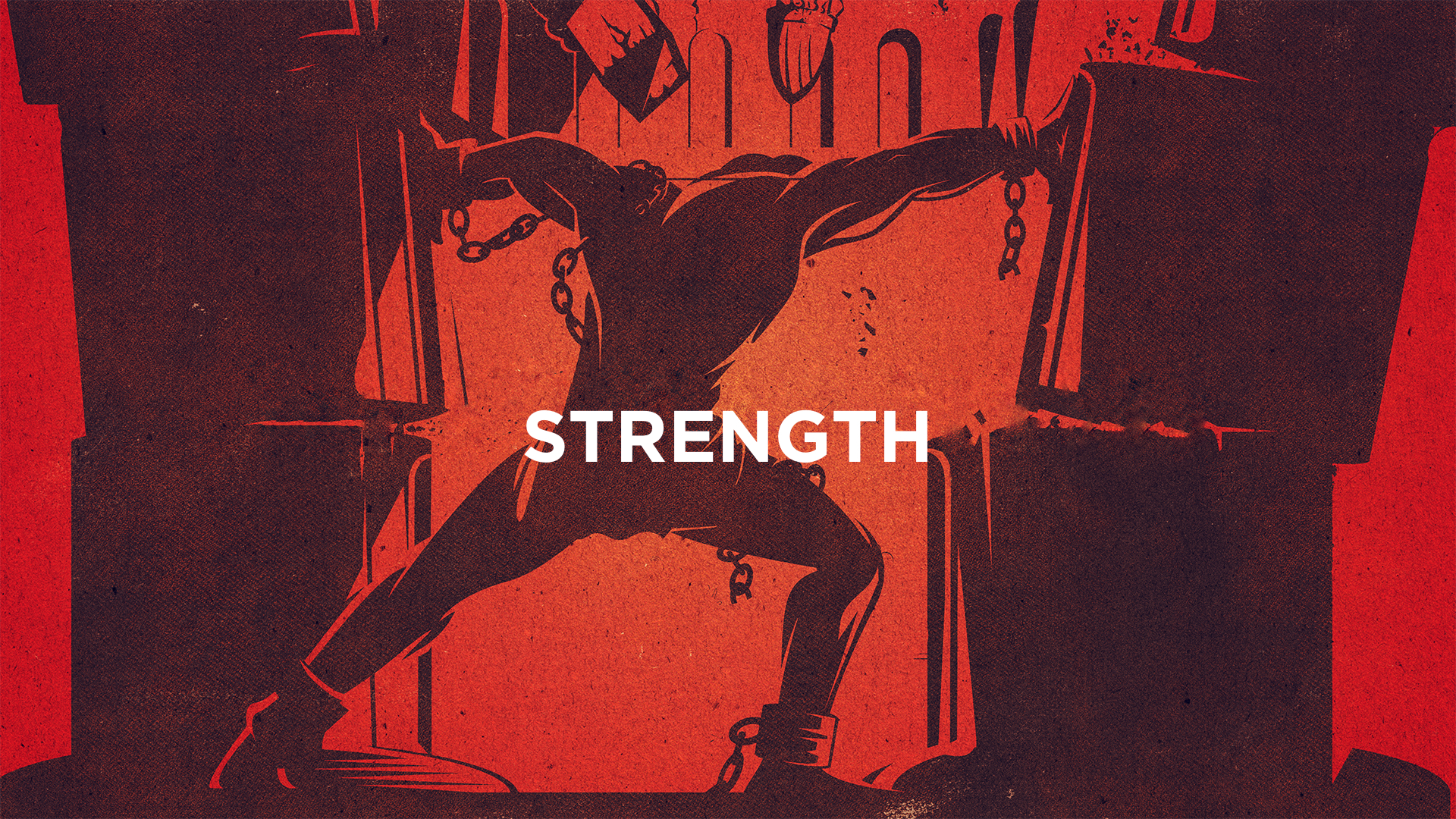 Samson wasn't strong because he worked out.
Samson wasn't strong because of any type of regiment he was on.
Samson wasn't strong because he was built like "The Rock"
Samson was strong because of God's promise.
Here is what I want you to understand…
We gain strength from God's promises.
When you are feeling weak, remember God's promises.
What are you walking through right now that you need strength?
FAQ
Have questions? We have the answers!
What time is the service?
How are you keeping safe during COVID-19?
We took 3 very intentional steps to keep you safe.
Our 3 safety precautions:
1. Chair Spacing for Social Distancing
 Rows of chairs have been separated by more than 6 feet so you can keep social distancing while at church. In fact we have blocked off every other row to insure a safe distance.
2. Seperate Entrance if you prefer not to be greeted on your way in.
 On your arrival the door on the right side of the front of our building you may enter and sit in the first section you see and and not be greeted at the door. 
3. No Contact Only Section
For those wanting to enter and leave the building with minumum contact with others this is for you. 
Is there something for my kids?
The Bridge Church in Waxahachie is for the WHOLE family! We have a kids service for Nursery through 5th Grade to learn at there own level.
Kids are also welcome to attend the main service with you if you prefer. 
Why plan a visit?
When you plan your visit then you can be assured that we are prepared for you! A team member will reach out to you to answer any questions you may have, we can introduce you around if you like, help you get your kids pre-registered, and give you a FREE gift for coming. You will be SO GLAD that you planned your visit and you can do it by clicking the button below.
What do I wear?
The Bridge is a church for everyone. We encourage people to come as they are and dress in what feels most comfortable.
What type of church?
The Bridge Church is all about helping people find and follow Jesus. We believe it is possible for church to be the highlight of the week for the entire family. We know this happens when we focus everything on Jesus, connect in community, and learn straight from the Bible.
How long are the services?
Our services last about 60 minutes and contain music and teaching from the Bible that will apply directly to your life.
WE DON'T JUDGE. WE HELP PEOPLE WIN!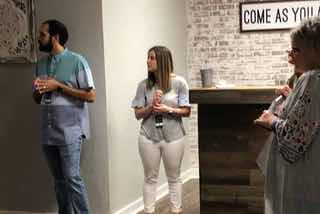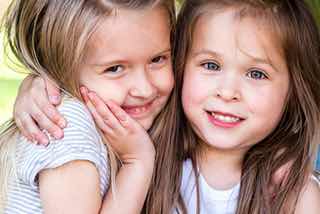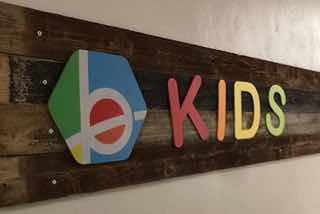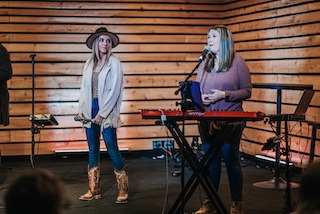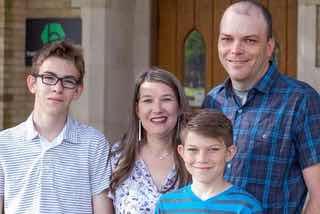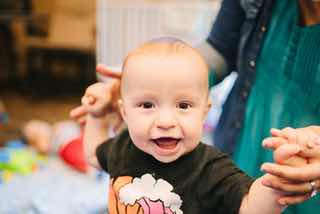 LET US KNOW HOW YOU ARE CHOOSING TO EXPERIENCE CHURCH THIS SUNDAY!
WE CAN'T WAIT TO MEET YOU!
TEST DRIVE A SERMON
Listen to a sermon by Pastor Matthew to get a feel of what service will be like when you attend
Seriously, you're coming to The Bridge this Sunday and we can't wait to meet you…
We won't take no for an answer. 🙂