It Is Ok Not To Be Ok.
We are broken people discovering healing together. Life is better together and we are saving a seat for you! 
Be our Guest
10:00am | 315 N Rogers, Waxahachie, TX 75165
A New Church in Waxahachie/Midlothian
At The Bridge Church we're passionate about families and connecting people to Jesus.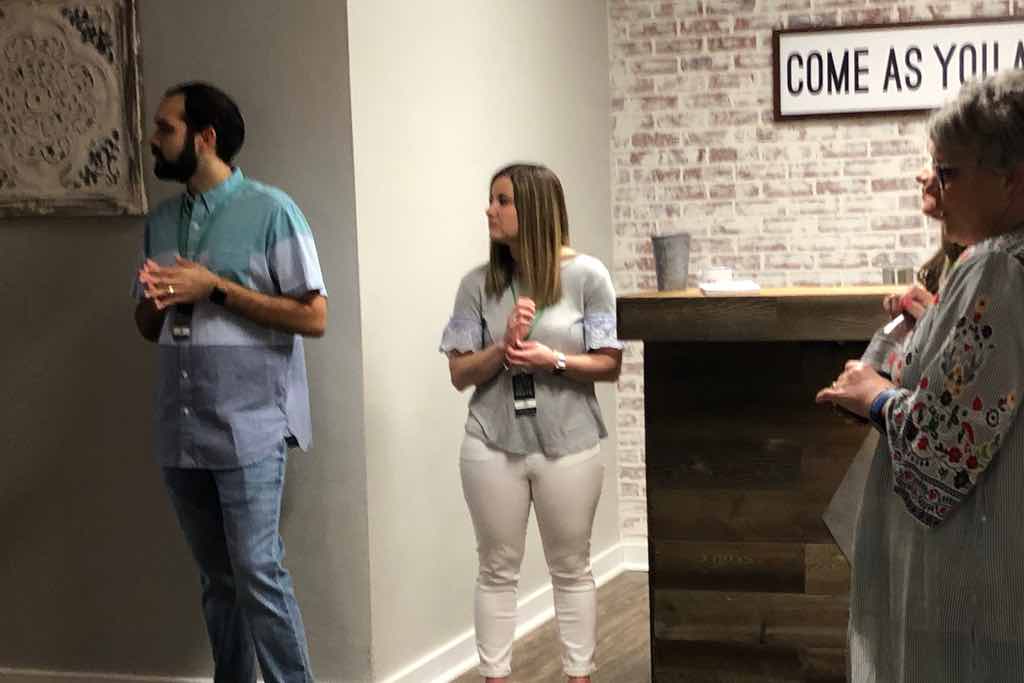 On our faith journey there are many steps along the way. At The Bridge Church we want to make your next step clear. Perhaps you want more information or would like to learn more about a brand new church in Ellis County or even take a next step in your faith journey.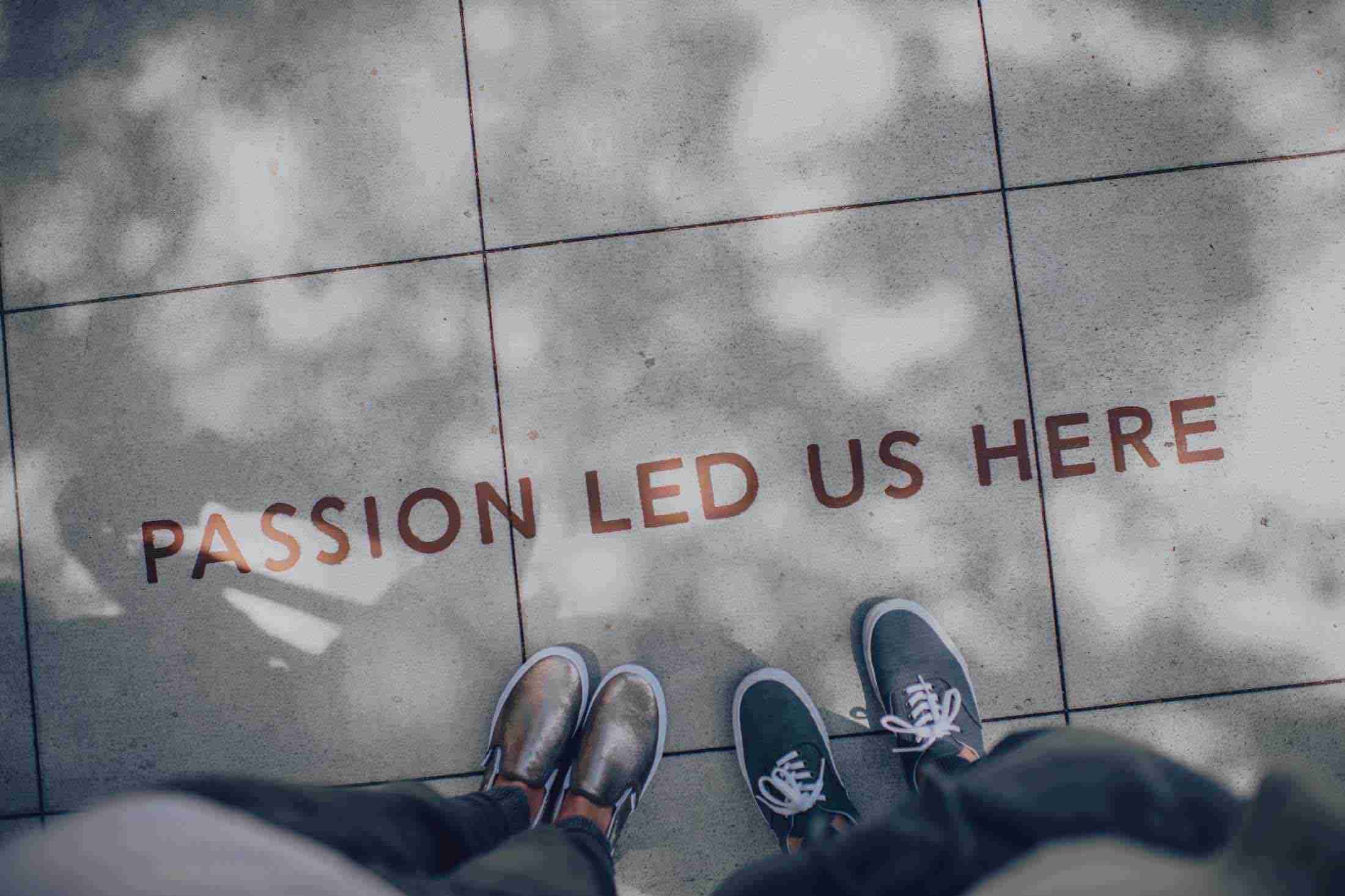 The Bridge Church is a brand new church in Midlothian/Waxahachie, TX. We have a desire to be a visible part of the community and seek to reach people where they are. We aren't perfect and aren't looking for perfect people. We're aware that sin is ugly, life is messy, and everybody has some hurts, habits, and hang-ups that Jesus wants to work on.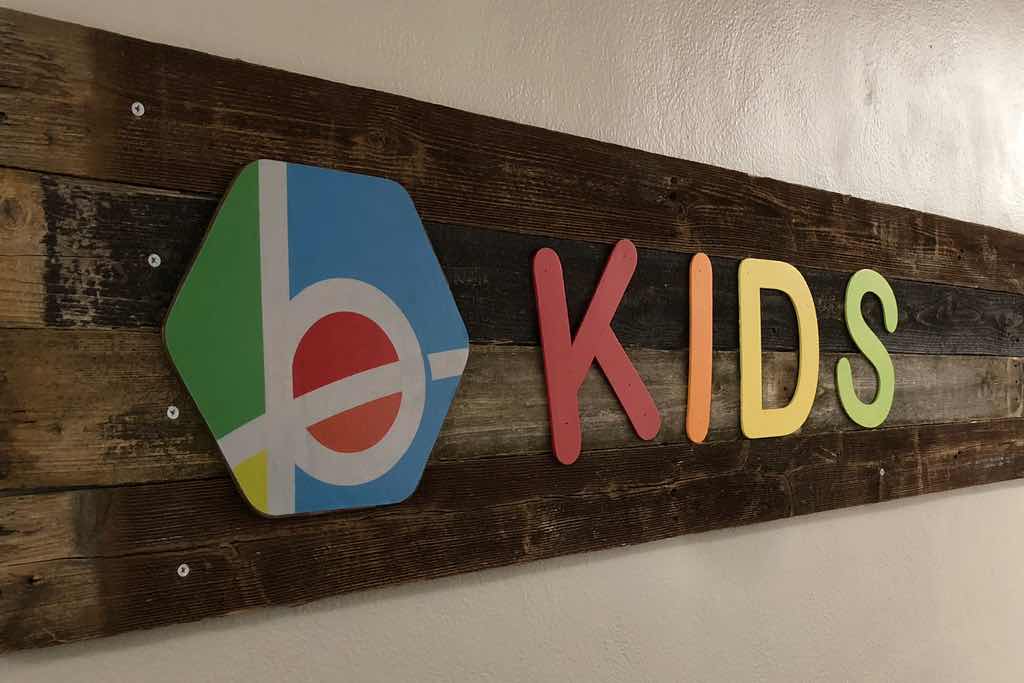 A place where kids learn about Jesus on their level. The Bridge Kids is a children's ministry uniquely designed with your child in mind! The Bridge Kids is more than just a place to occupy children while their parents are in services. We are teaching your children biblical truths that will stay with them their entire life. 
Doing Life Together – Because we don't think anyone should go it alone.

The Bridge Church
Being a Christian is more than just an instantaneous conversion – it is a daily process whereby you grow to be more and more like Christ.
Billy Graham
While we admit we are not a perfect church, there are some things we're very passionate about and are determined to get right from the start…
We will boldly teach the truth of the Bible in a way that can be understood and lived out, even for people who are unfamiliar with it. Our music will be fresh and dynamic, less of a performance and more of a time where people participate together in seeking God. We will be family oriented and seek to help strengthen the family in a variety of different ways. We will lead kids to experience worship and understand the truth of the Bible on their own level in at atmosphere that is safe, fun, and positive. We have a casual atmosphere where real people can connect with no pressure to "look the part." Jeans are welcome.
We realize that we need each other. We don't think anyone should have to do life alone. Do we have it all figured out?Definitely not. But we know we're much stronger together than we are alone.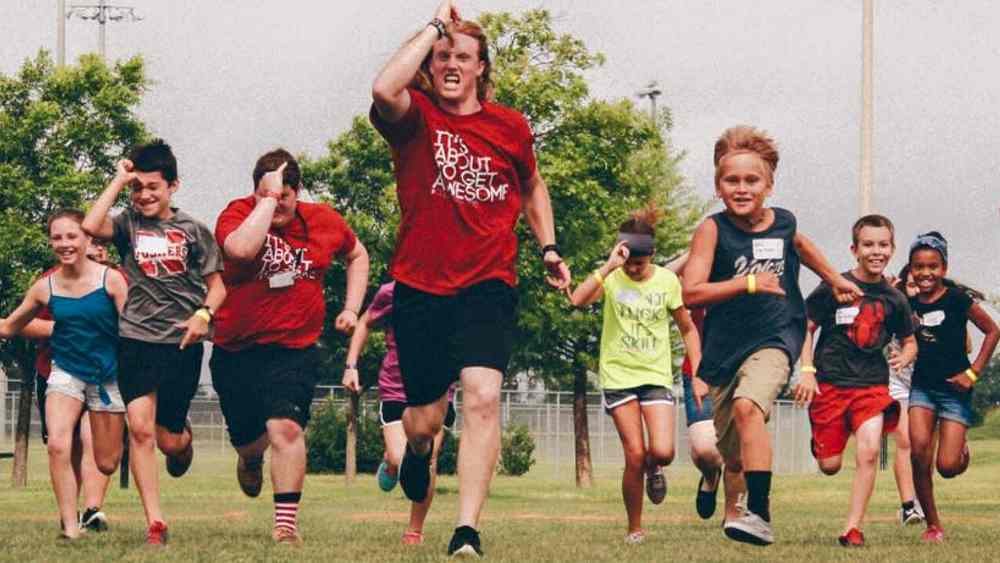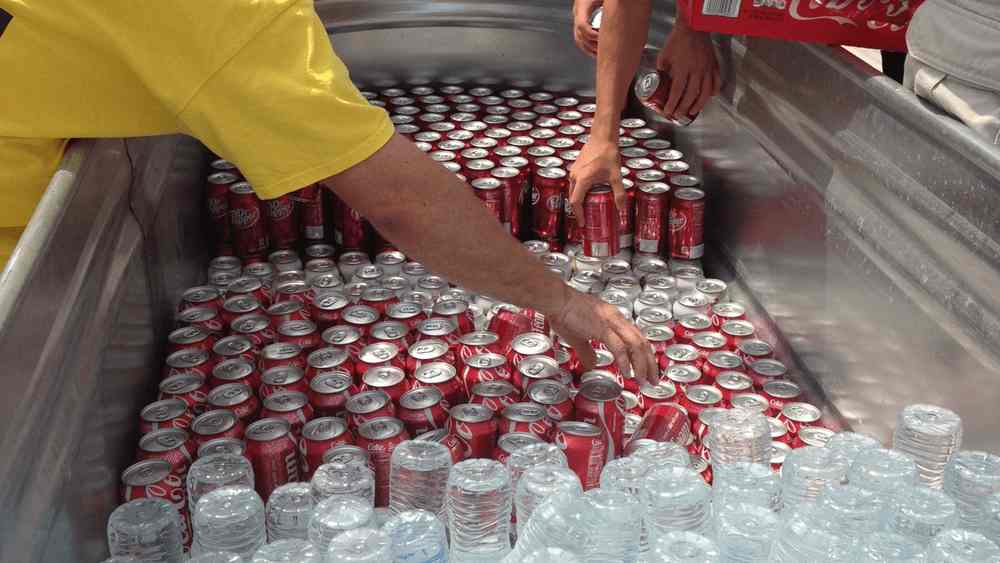 Jesus
HE IS THE REASON WE DO THIS